Welcome to Zelldos
A website containing unwanted items and possessions, built up over a lifetime, now available to find a new home.
Shop
What will you find
Everything on the website is pre-owned, although some items have never been used, opened or even worn.
We have a wide range of items to sell,
for example, clothes, books, dvd's and various miscellaneous items,
together with many collectables like stamps, model railways, ships and toys etc.
We hope there will be items of interest to you, or maybe something that you have been looking for from the past.
All items can either be collected and paid for, from our home town of Bournemouth,
or alternatively most items can be sent to anywhere within the UK by post.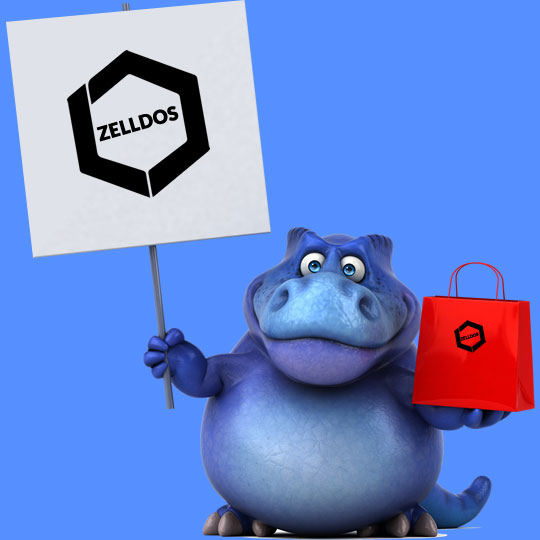 Order Process
The order process is very straightforward:-
Browse the website and add to the basket the items you want to buy.
Then go to the checkout to confirm whether you will collect or require posting.
When you are ready, you can then place your order.
How to Pay
Payment for items collected or posted can be made using our PayPal account: info@zelldos.co.uk
All items can be returned if required with a full refund payable to you.